World-class training combined with customized equipment
Get advanced training from performance and rehab experts combined with the highest quality equipment to easily get it done.
Shop Now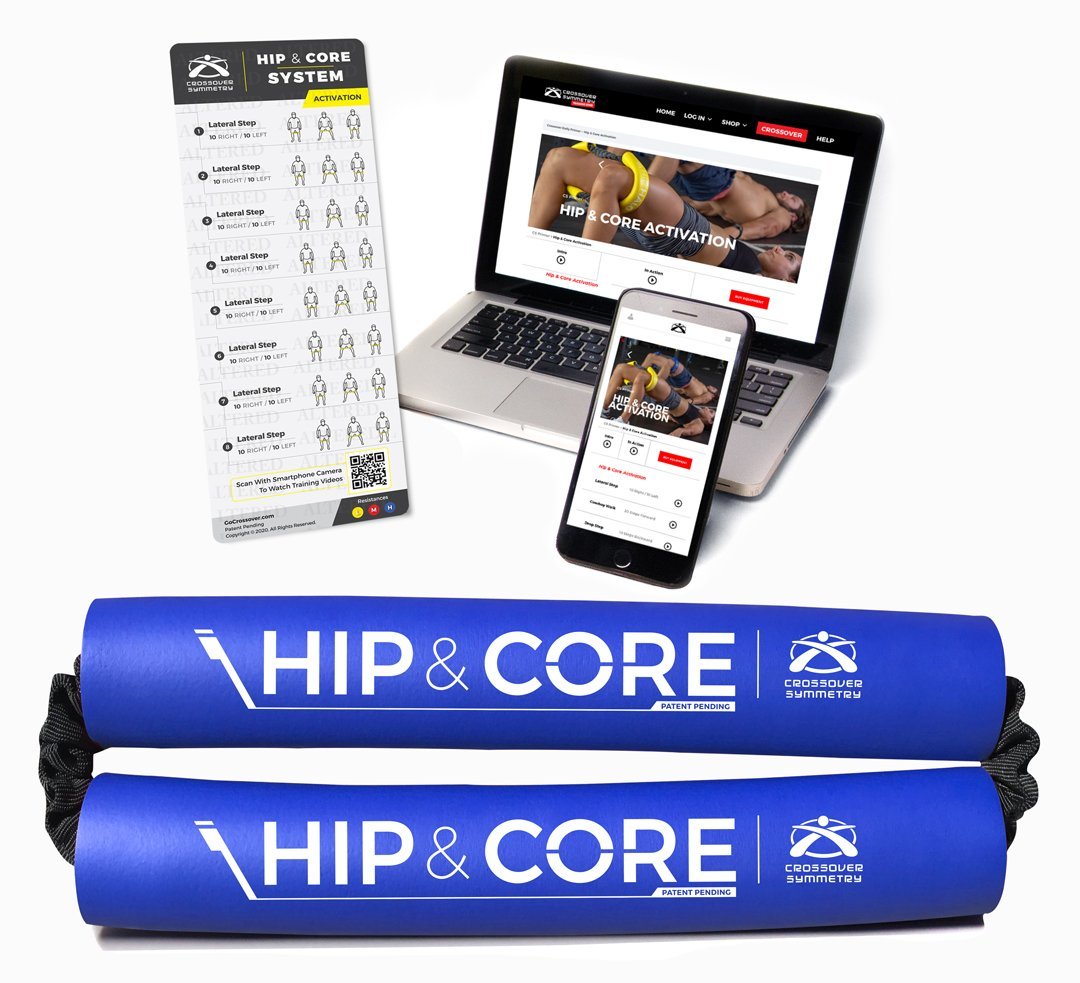 Enhance Mobility & Strength
Before tackling your sport-specific training use Crossover Symmetry to help hone the strength, stability, and range of motion needed to maximize your performance.
What a great system. There is definitely something a little special about the product itself, as it's carefully designed not to tug on your skin or pull hairs while in use. But the program itself is what makes the whole thing.

Paul Martin
Verified Buyer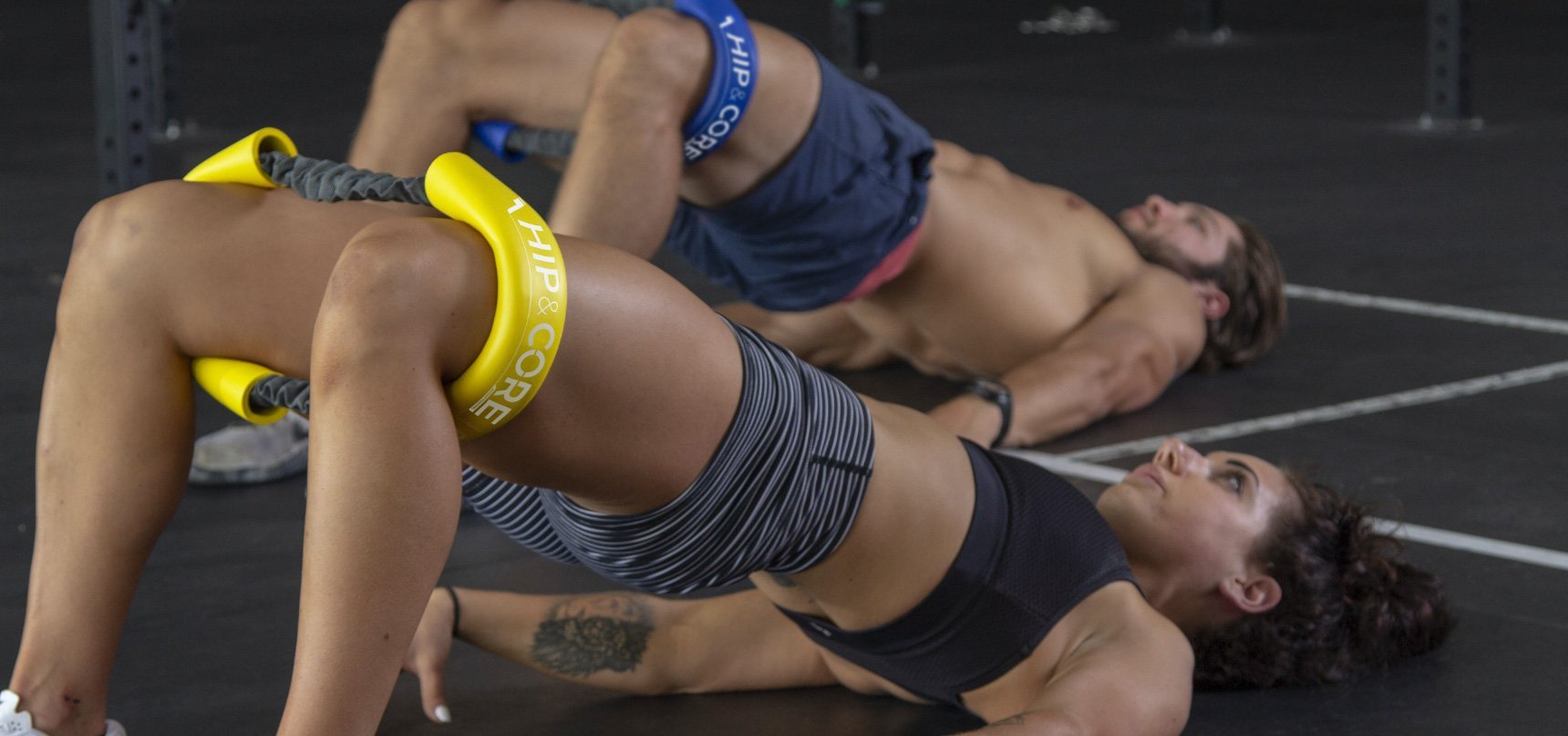 Tackle Lower Back and Knee Pain
The Crossover Symmetry knee and lower back pain plans are designed by physical therapists using the same guidelines, exercises, and stretches that they use in the clinic.
I've been dealing with recurring pain in my hip flexors and iliacus for awhile now. I knew if I went to the doctor, they would just recommend physical therapy, so I decided to give the hip & core system a try first. I followed the 30-day pain treatment plan, and my hip and back pain are gone.

Jenn Batchelor
Verified Buyer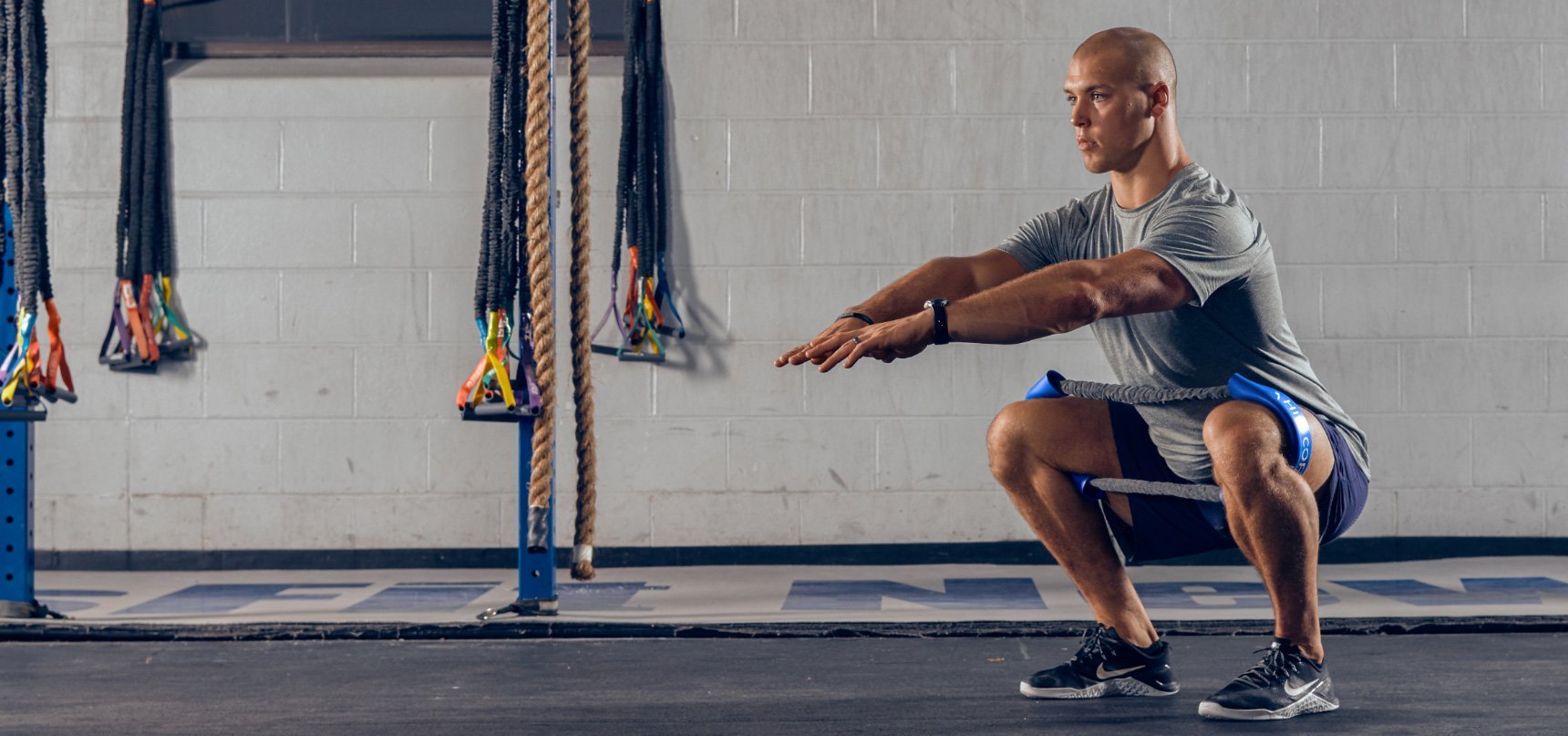 A Better Warm-Up
The hardest part of an exercise plan is getting started. The 5-minute Activation series gets the ball rolling on your warm-up and leaves you energized for more.
Game changer - I have never had something so simple change my running so profoundly. I do the activation exercises every single day, always before my runs, and I'm running more efficiently and with less of a feeling of impact on my joints when I'm done.

Emily Ryan
Verified Buyer
Resistance Level Options
The Hip & Core package includes a heavy set and a light set of Crossover Cords. These resistances have been pre-selected based on the exercises prescribed in the programs.
Light

Recommended for:
Individuals who are new to exercise or rehabbing a shoulder injury. It is also recommended for youth athletes ages 8-13.
Medium

Recommended for:
Individuals with experience weightlifting, high school athletes, and active adults.
Heavy

Recommended for:
Individuals with extensive experience weightlifting, move really well, and the primary goal is pushing strength and performance.
Our Guarantee
After 10 years of testing and improving Crossover Symmetry, we know that nearly every person who implements Crossover sees significant results. If after 30 days, you are not seeing the results that you expected or just do not want the package –Simply return the system for a no-hassle refund.