Rehab from Home for a Fraction of the Cost
How Self Rehab Works
1

Customize your equipment Select the proper resistance level for use at home, the gym, or office.

2

Get instant access to the Training Zone Watch the video instruction for your rehab exercises and learn ways to modify it for pain.

3

Follow the 30-Day Fix Program Follow a daily program that will steadily improve your strength and mobility in 5 - 15 minutes a day.

4

Track your progress Use the weekly progress tests to track your improvements and advance you when you're ready.
End Low Back Pain With The Hip & Core System
Muscle imbalances of the glutes, hips and core are behind most back pain issues.   Strengthen these weak areas using the Hip & Core system and quickly restore proper, pain free movement.

The Hip & Core System includes a 30 Day Back Fix program designed by medical professionals to safely, end your low back pain in 30 days.
Buy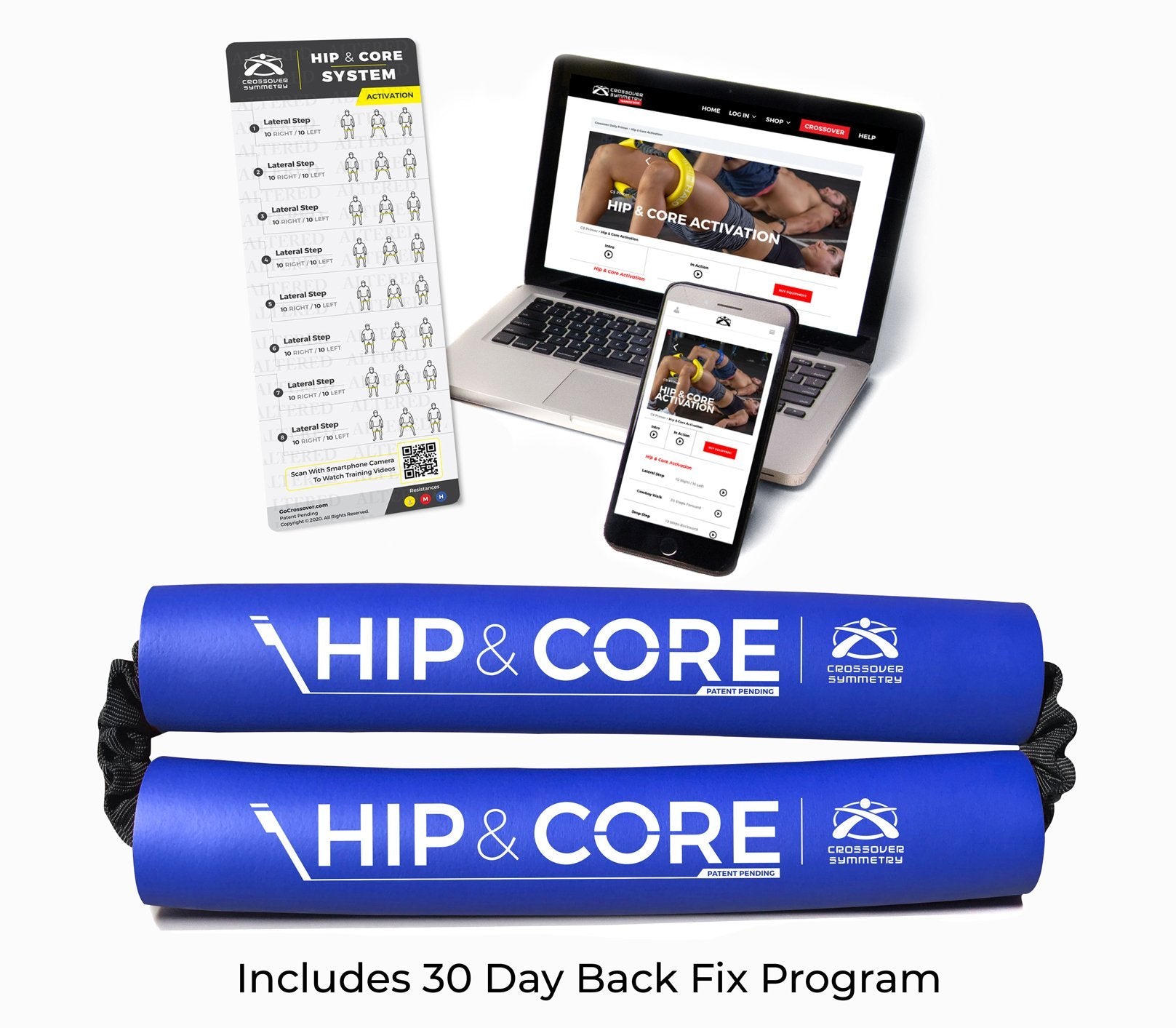 I love my Hip & Core band. It has really helped with my tight hamstrings, hips, and lower back pain.
Georgia BordenVerified Buyer
I have been working with bands and various exercises throughout the year. Crossover Symmetry's Hip & Core System pulled me into a new level of fitness. I am enjoying my sports with less pain and more strength...quickly!
Janet PomeroyVerified Buyer
I had hip labrum surgery on both hips a little over 3 years ago. This system is allowing me to regain mobility, strength and confidence back in my hips. I can't say enough good things about this program or the crossover system.
Dylan BlakeleyVerified Buyer (Rolesville, NC)
Helping a lot with my lower back pain
John ScudderVerified Buyer (Germany)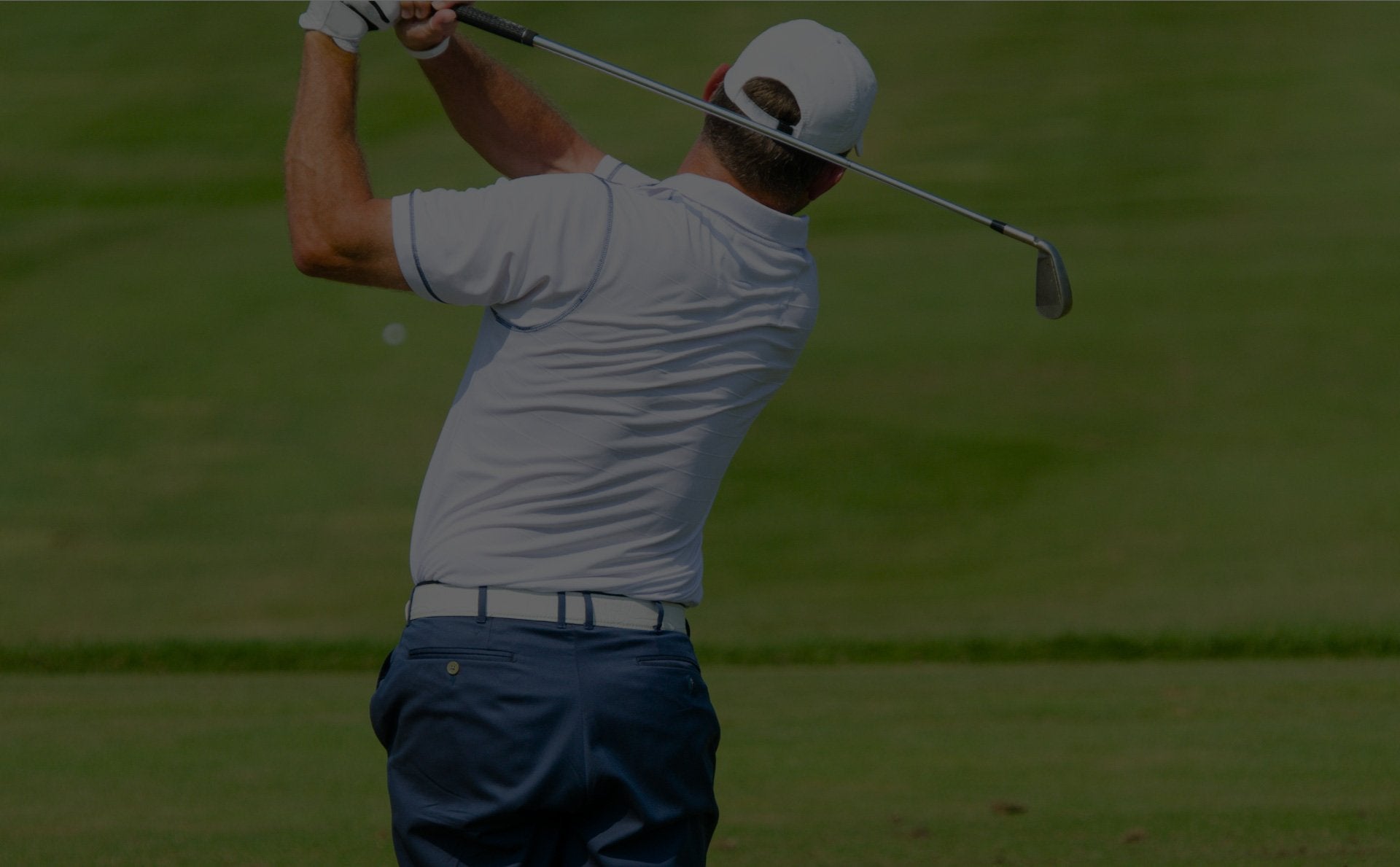 You Have Nothing To Lose Except The Pain
We offer a 100% money-back Guarantee.
Get Ahead of Your Pain with Stronger Hip & Core Muscles
Learn how the hip and core system will guide you to a body that's built to perform.