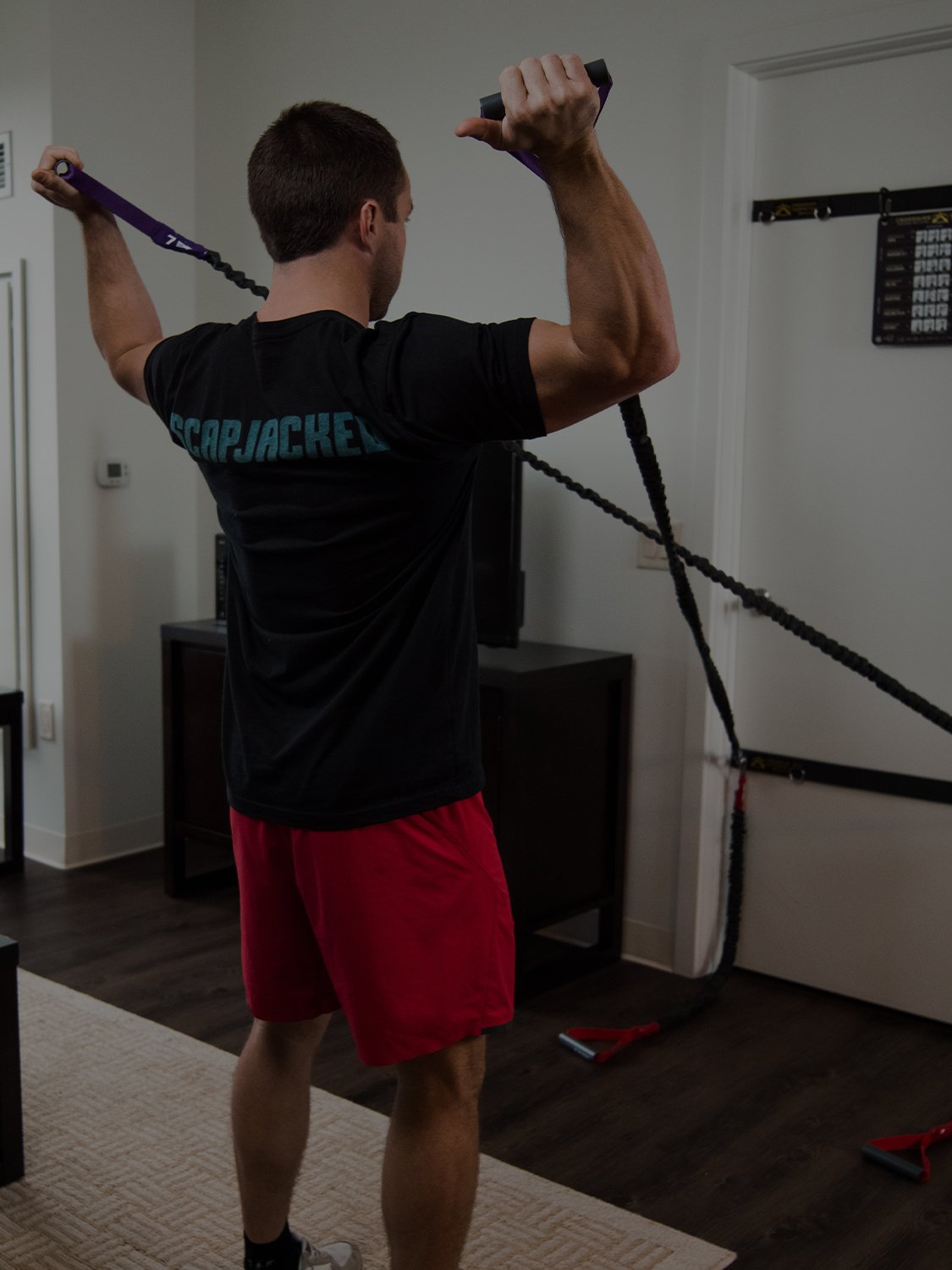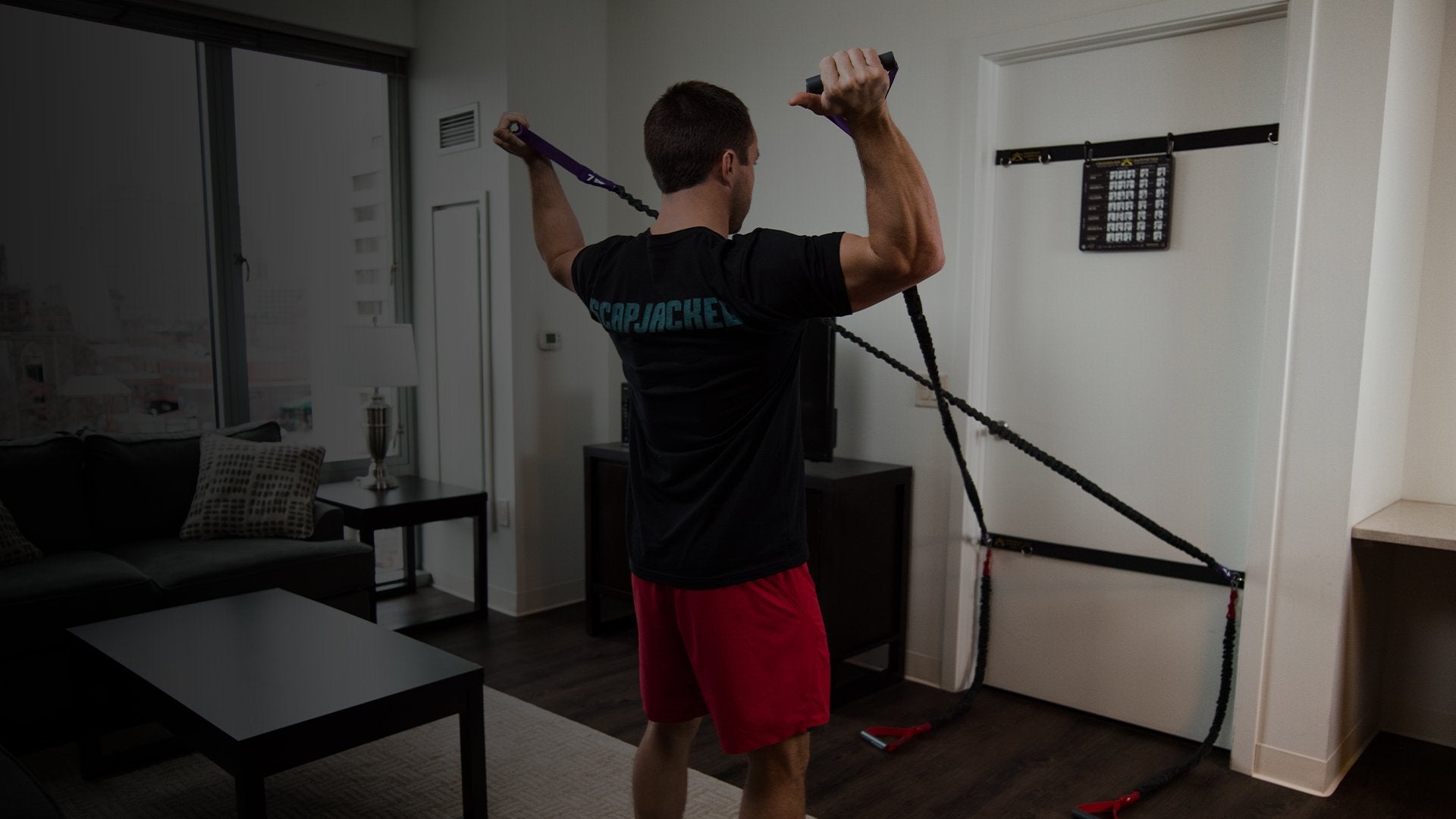 Eliminate Pain.
Enhance Performance.
Complete and proven systems that include all you need to self-rehab and get back in the game. Not just a piece of equipment, but a complete program to give you the freedom to perform at your best, and eliminate, or greatly reduce shoulder, back or knee back pain.
Become Pain-Free Today

Watch video
Introducing Crossover Symmetry – a Full Spectrum System That Can Replace Your Pain With Strength.
Self rehab your pain in 30 days with a proven program designed to fit your life. The pain ends here.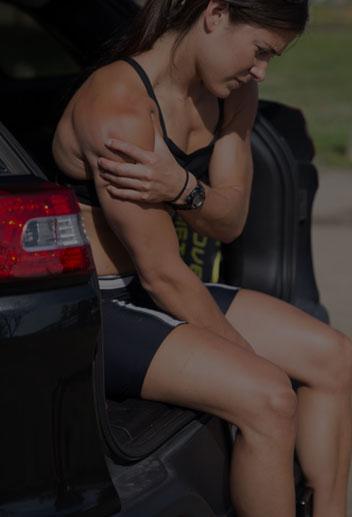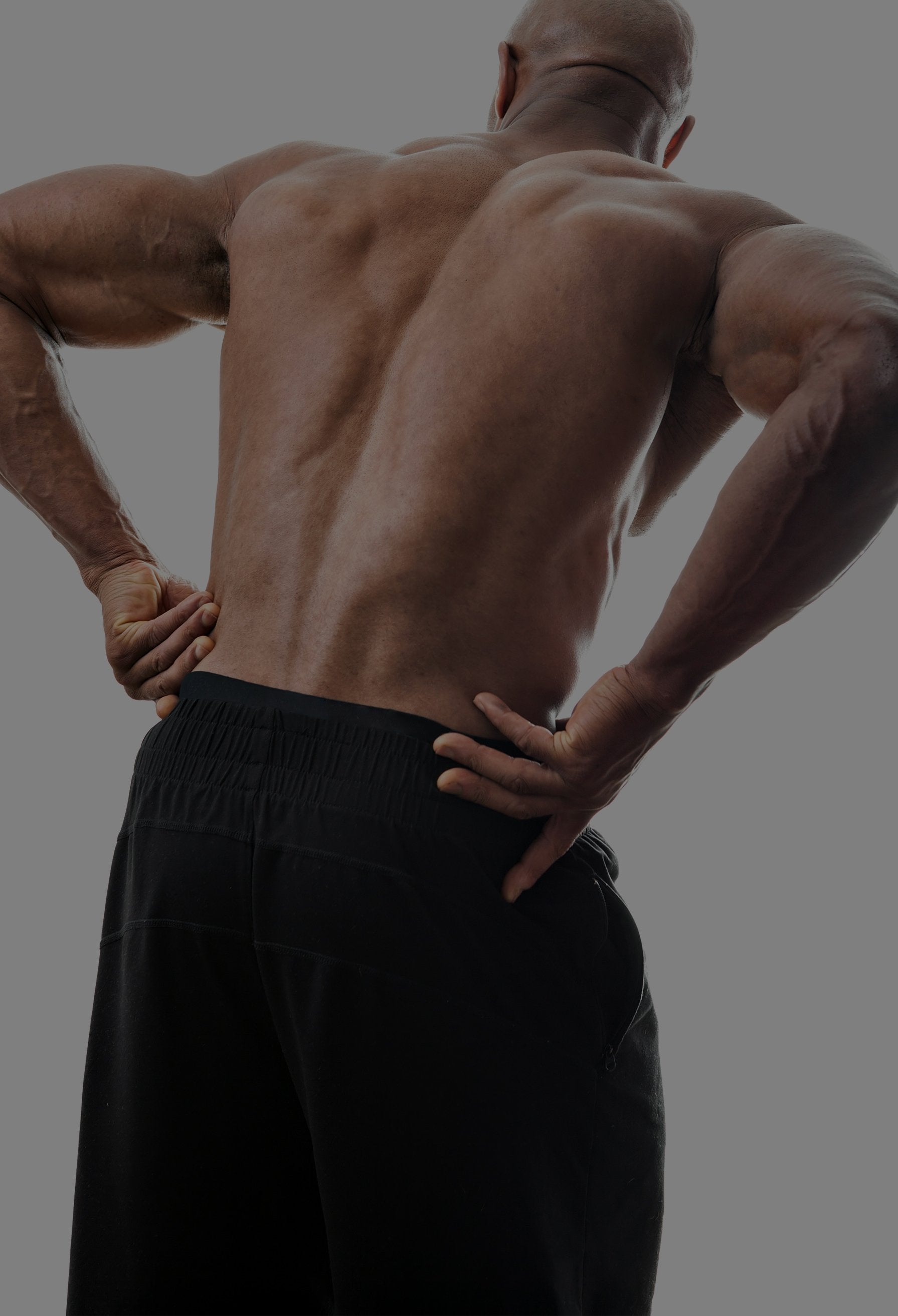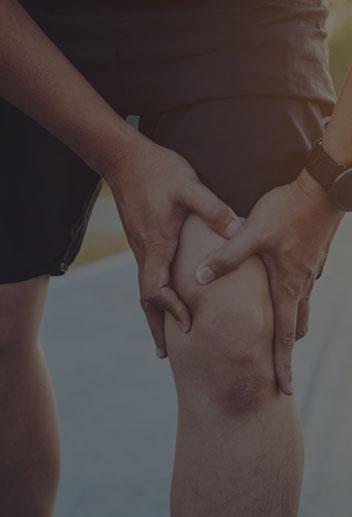 "Super solid product, but the real perk is the great programming that allows you to get the most out of your Crossover Symmetry package.10/10 recommend and the customer service is great.All around great product and company."
Select Package
Choose Shoulder, Hip & Core or get them both with the Bundle.
Choose Your Sport
Learn how Crossover Symmetry can support your training goals.

"I love my crossover symmetry - I'm using it daily and I can tell a huge difference when it comes to shoulder strength and stability. My handstand walk, overhead press, snatch etc is so much better."

"Exactly what my 15 year old needed! She has a torn labrum. Went through 4 months of PT, 18 months of strength training, and 10 months of chiropractic care - all with pain. Been playing for 14 months taped with KT tape. 15 days into the rehab program with Crossover Symmetry - she went to soccer and basketball practices without tape and zero pain. Now on day 25 and it's utterly amazing."

"Started using it as part of my warmup before every CrossFit WOD and my shoulders have never felt better. Also on active recovery days, I can combine CS with some cardio and get a great pump."