Combines world class training with customized equipment
Developing balanced, pain-free movement unlocks performance gain while. Improving the way you feel & move.
Shop Now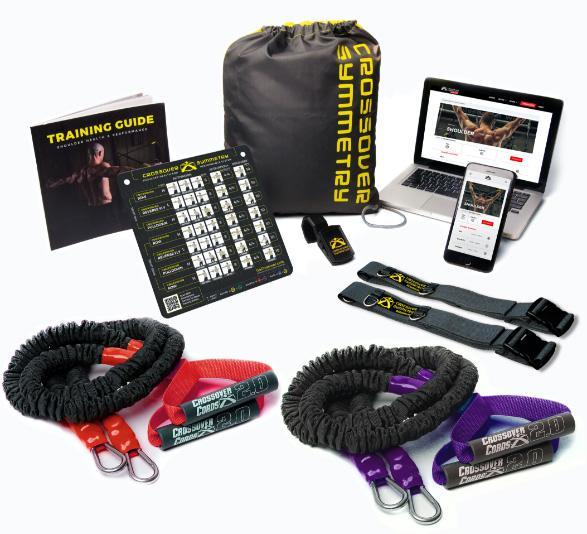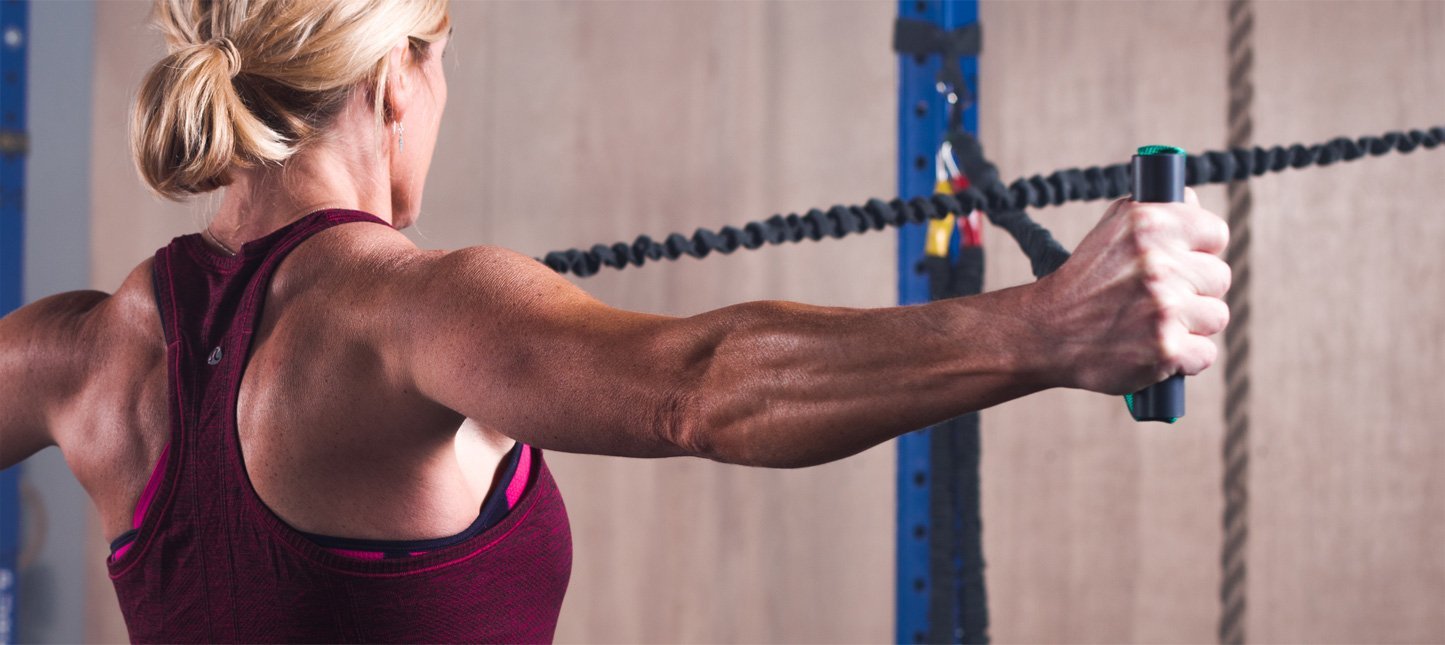 Enhance Mobility & Strength
The Crossover Symmetry exercises are designed to mirror the functional patterning of sport specific movements. They target common deficiencies and muscle imbalances to improve movement and athletic performance.
I love my crossover symmetry - I'm using it daily and I can tell a huge difference when it comes to shoulder strength and stability. My handstand walk, over head press, snatch etc is so much better.

Josefine Holmberg
Verified Buyer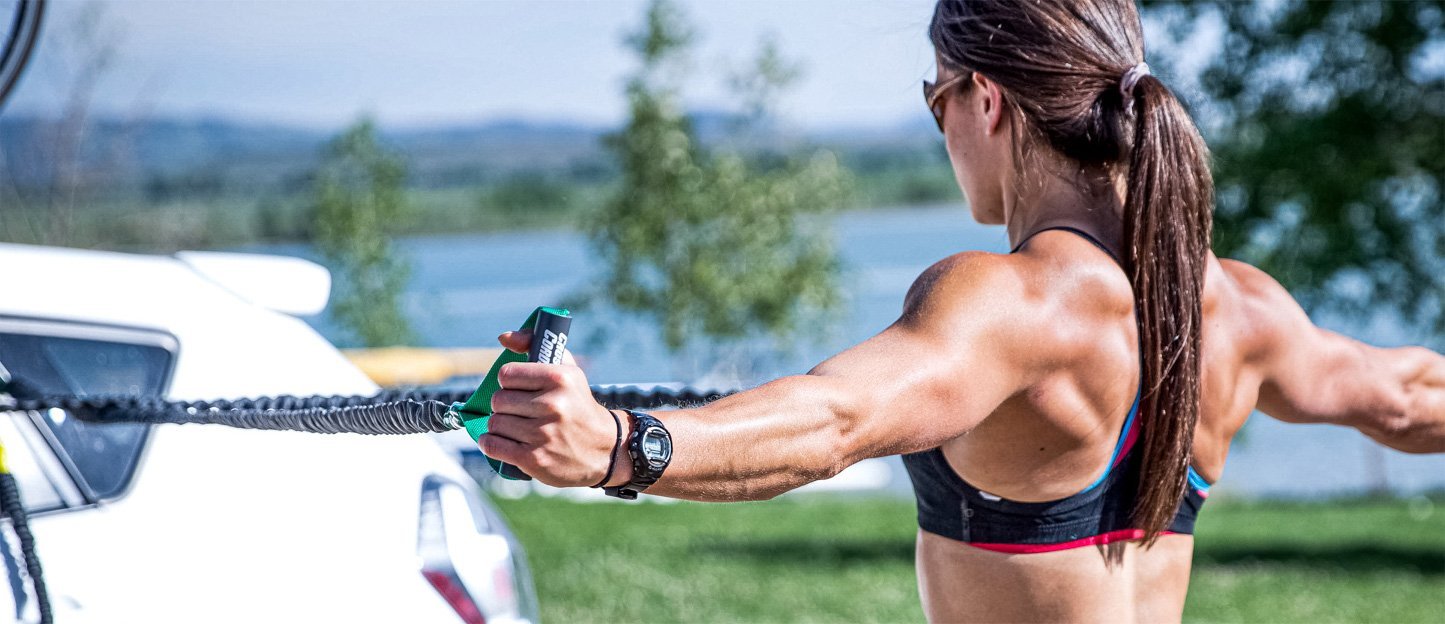 Tackle Shoulder Pain
Rehab your shoulder pain without expensive or time-consuming therapy and doctor appointments. Crossover Symmetry is a proven plan that will progress you through pain-free movement in just 15-minutes per day.
Exactly what my 15 year old needed! She has a torn labrum. Went through 4 months of PT, 18 months of strength training, and 10 months of chiropractic care - all with pain. Been playing for 14 months taped with KT tape. 15 days into the rehab program with Crossover Symmetry- she went to soccer and basketball practices without tape and zero pain. Now on day 25 and it's utterly amazing.

Katey Brown
Verified Buyer
A Better Warm-Up
The hardest part of an exercise plan is getting started. The 5-minute Activation series gets the ball rolling on your warm-up and leaves you energized for more.
Started using it as part of my warmup before every CrossFit WOD and my shoulders have never felt better. Also on active recovery days, I can combine CS with some cardio and get a great pump.

Cortney Etherton
Verified Buyer
Resistance Level Options
The shoulder package includes a heavy set and a light set of Crossover Cords. These resistances have been pre-selected based on the exercises prescribed in the programs.
Novice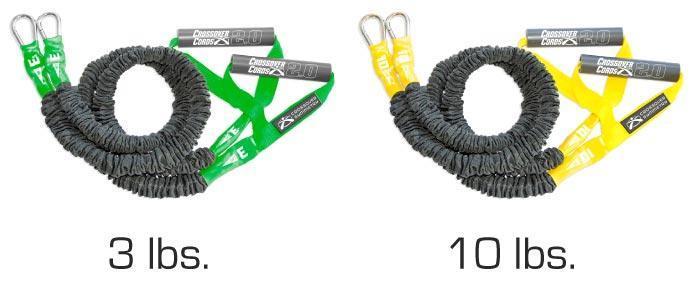 Recommended for:
Individuals who are new to exercise or rehabbing a shoulder injury. It is also recommended for youth athletes ages 8-13.
Athletic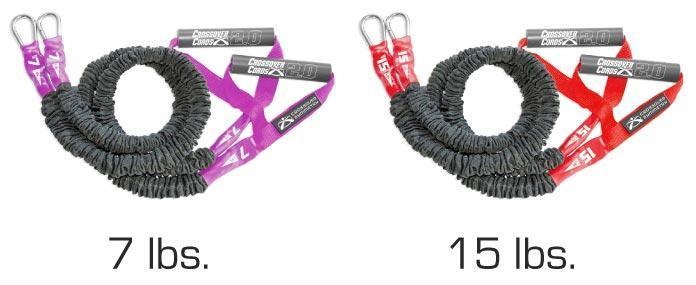 Recommended for:
Our most popular resistance package for both male and female users. It is recommended for most high school athletes & active adults.
Elite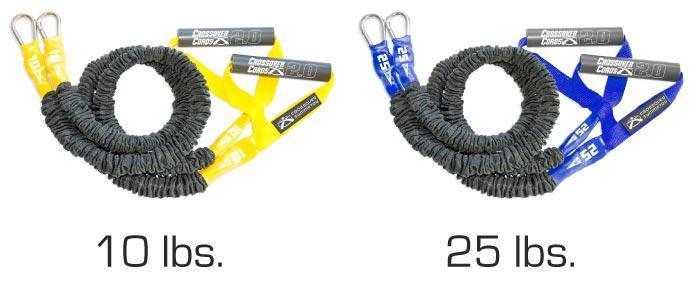 Recommended for:
Collegiate, professional or elite fitness athletes who have extensive experience using Crossover Symmetry.
Pro

Recommended for:
Collegiate, professional or elite fitness athletes who have extensive experience using Crossover Symmetry.
Attachment Options
We offers multiple options for anchoring the Crossover Cords for effective indoor & outdoor training.
Anchors
Can be mounted to a wall to create a multifunctional exercise station. Each anchor is rated to over 500 lbs and will easily fit all six Crossover Cord resistances. Installation hardware included.
(Set of 4)
Door Belts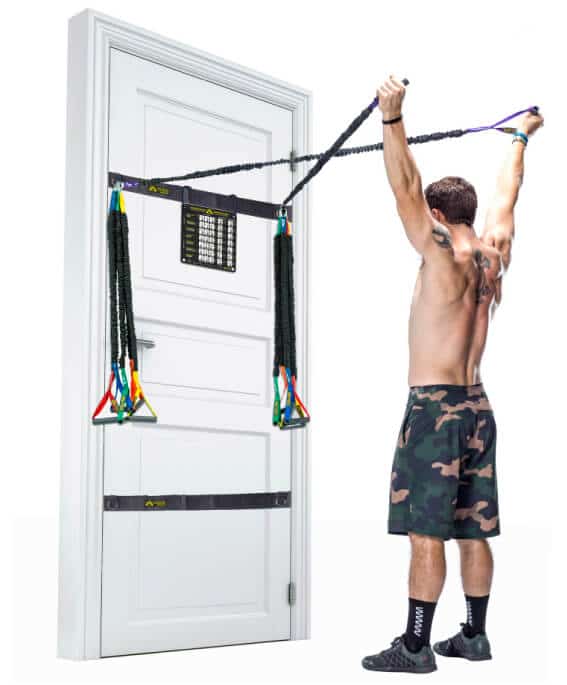 An innovative tool that transforms most any door into a workout station, without permanent mounting equipment or hardware. Designed to fit both commercial or residential doors.
(Sold in pairs)
Rack Straps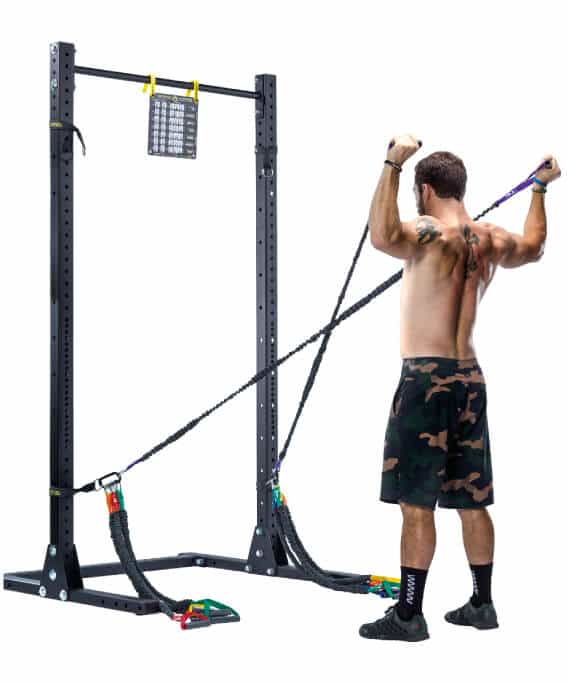 Designed to attach to any squat rack, rig or other stable structure. Squat rack straps can also be looped together to wrap around larger stable structures like trees or poles.
(Set of 4)
Our Guarantee
After 10 years of testing and improving Crossover Symmetry, we know that nearly every person who implements Crossover sees significant results. If after 30 days, you are not seeing the results that you expected or just do not want the package –Simply return the system for a no-hassle refund.