Rehab from Home for a Fraction of the Cost
How Self Rehab Works
1

Customize your equipment Select the proper resistance level and attachment for use at home, the gym, or office.

2

Get instant access to the Training Zone Watch the video instruction for your rehab exercises and learn ways to modify it for pain.

3

Follow the 30-Day Fix Program Follow a daily program that will steadily improve your shoulder strength and mobility in 5 - 15 minutes a day.

4

Track your progress Use the weekly progress tests to track your improvements and advance you when you're ready.
Shoulder Package
We've designed Crossover Symmetry to be your forever program. From simple. easy to follow plans, to durable equipment that will last for years to come

It's made to get dirty, beat-up, and ready for use anywhere, with programs that only take a few minutes to complete
Buy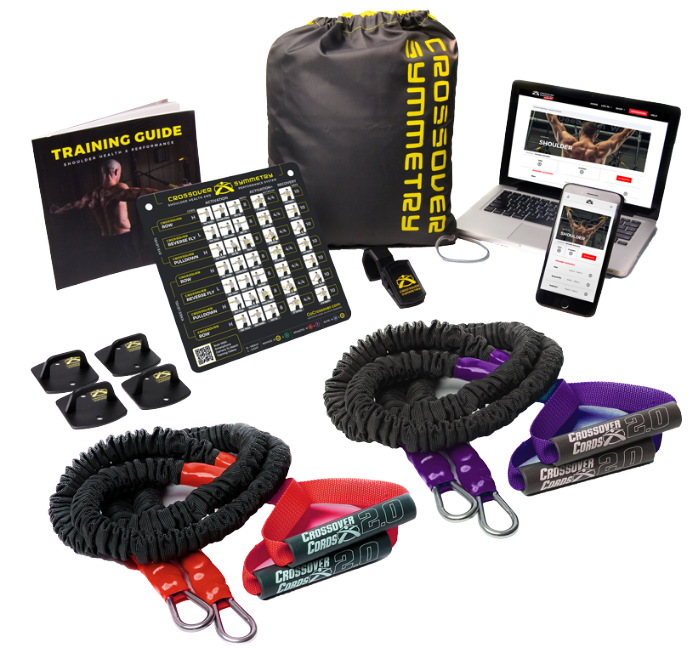 Healed my shoulder after almost no treatment to a year old injury. I'm back to where I was before it even happened! Thank you SO MUCH CS!
Scott GregoryVerified Buyer
I have been battling shoulder pain and impingement for almost 20 years. Finally decided to get the crossover symmetry system and what a blessing.
Lance HigdonVerified Buyer
After shoulder surgery, I couldn't even hang from the bar without pain. I tried several PTs, acupuncture, dry needling, cupping, and massage. I tried CS and was very skeptical, but within 3 months of daily use, I had no pain. Within 6 months, I had strict pull ups and chest to bars. I'm stronger than I have ever been!
Jennifer HarrellVerified Buyer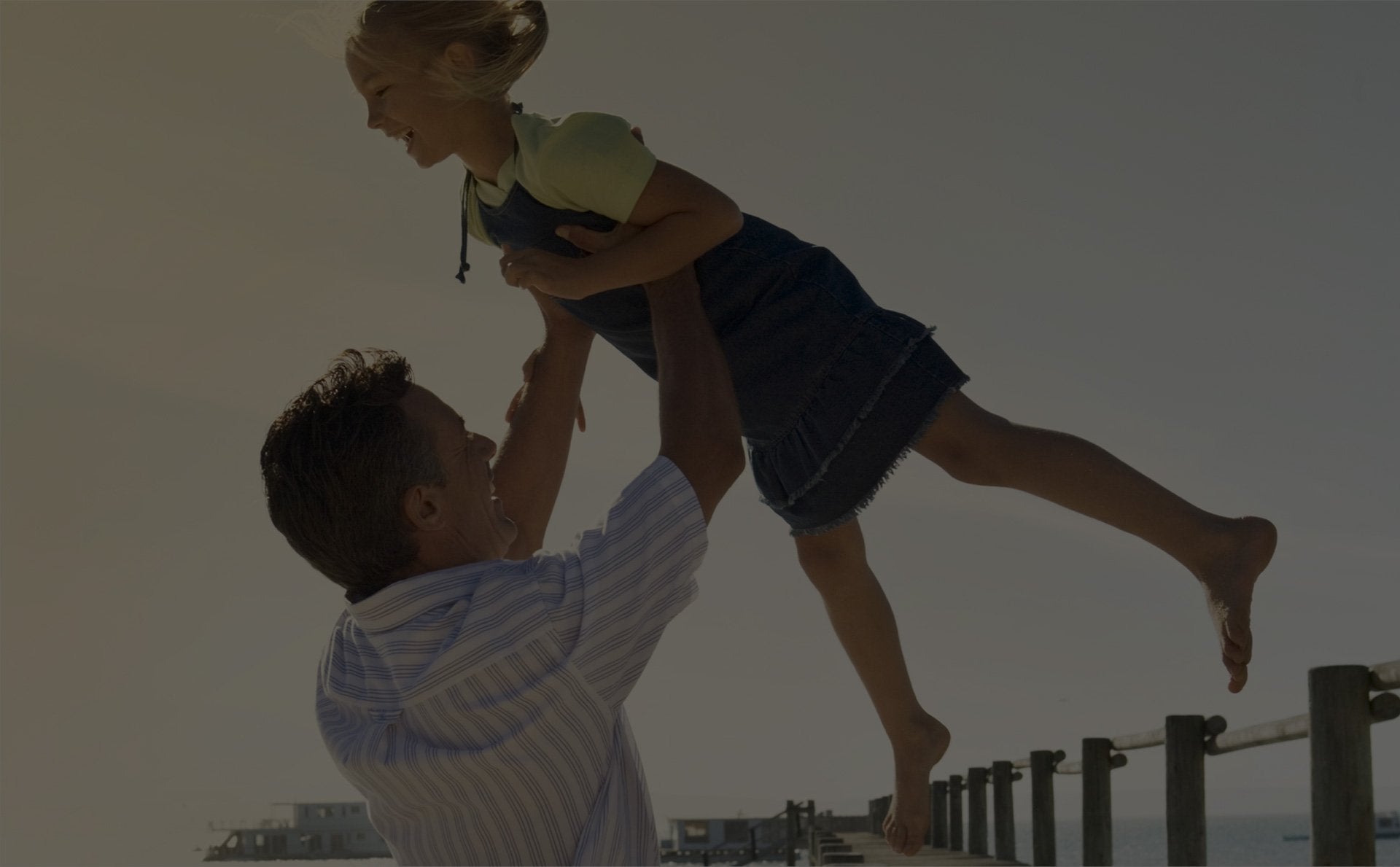 You Have Nothing To Lose Except The Pain
We offer a 100% money-back Guarantee.
Will Crossover Symmetry Work For You?
We have successfully rehabbed thousands of shoulders. Take our Red Flag Screen to determine if Crossover Symmetry is a good fit for you.