It's Hard to Push Past Pain
Despite your hard work and dedication to the weights, pain will stop you from meeting your full potential.
But with consistency, you can overcome what's holding you back.
You just need a program to strengthen and balance the smaller stabilizers and to improve your mobility to take on the big weights.
We have the tools you need. With programs designed by performance and medical experts, and durable equipment made for athletes, you can prepare your body for the toughest training sessions.
Shop
Fits Into Your Workouts to Make a Comprehensive Training Program

Activation
Use our 10-minute Primer to warm-up your shoulders, back, and knees for better lockouts and powerful lifts.

Strength
Post-workout accessory work to finish your training session with a focus on stability.

Recovery
Get a daily program to help you get past pain and stiffness and to keep your strength moving upward.
Get 30% off the Pro and Bundle Packages with the code USAW30
The 30 Day Fix
We despise the word rest. Each system includes self-rehab plans designed to overcome shoulder, knee, and low back pain while keeping you in the gym and training hard.
Get Started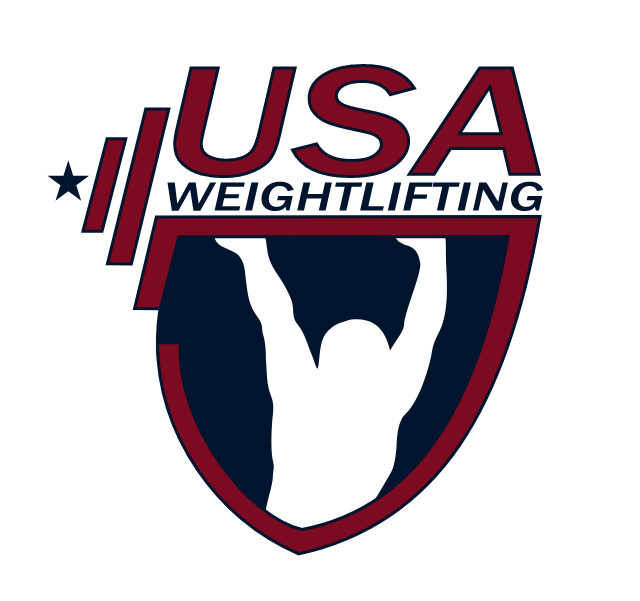 The official prehab & rehab partner of USA weightlifting and used by lifters everywhere.